Tactical marketing services make sure that your customers want what you have. Tactical marketing services includes only one step of our process, but it is a big one.
• Implement the strategies and tactics
Our tactical marketing services include:
Identity
Identity services may start with development of a logo and tagline, which will be used in all online and offline marketing efforts, along with any other graphic standards such as typeface, color, etc. These services also include creation of identity materials such as business cards, letterhead, folders and envelopes.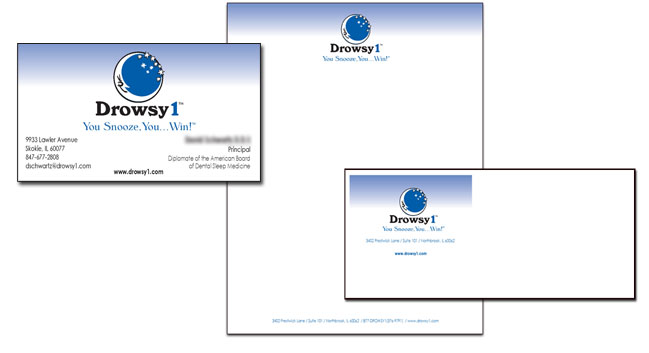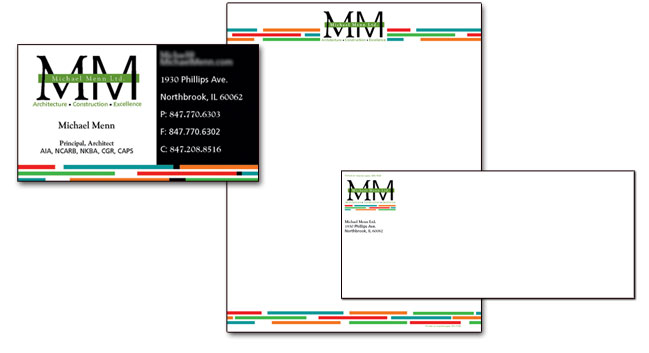 Credibility Marketing
Our credibility marketing services will position you as an expert in the marketplace by making you look smart. Our full range of credibility marketing services include media relations; preparation of bylined articles, white papers and case studies; and identifying high-level speaking opportunities, placing speakers at them, and then developing the presentation.
Click here to see an example of a bylined article we wrote for a client: Healthcare Financial Management Association article by Wellspring Partners
Click here for a case study from one of our clients Case Study From Greenbrier & Russel
Marketing Collateral
Our marketing collateral capabilities enhance the perception of your organization by making your materials look and read as professional as the materials of your biggest competitors. That means:
• Benefits-oriented copy
• A clean, creative design
• Quality printing for printed collateral
Marketing collateral ranges from simple trifold brochures to more elaborate brochures to folders to newsletters (print and electronic) and more.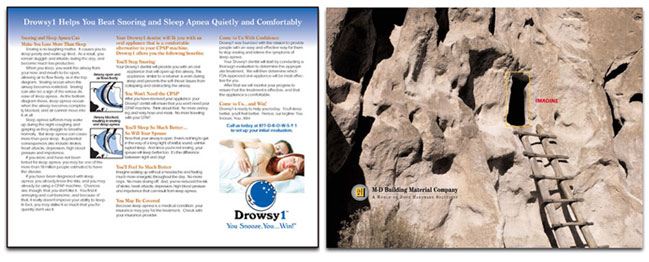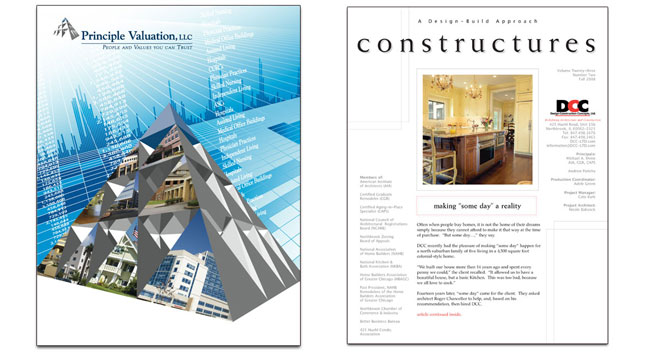 Direct Response
Our direct response services are designed to maximize the return on your marketing investment, be it through direct mail, e-mail, the Internet, mobile marketing, or telemarketing. We work with you to make sure we are communicating the most appropriate offers to the most qualified target market.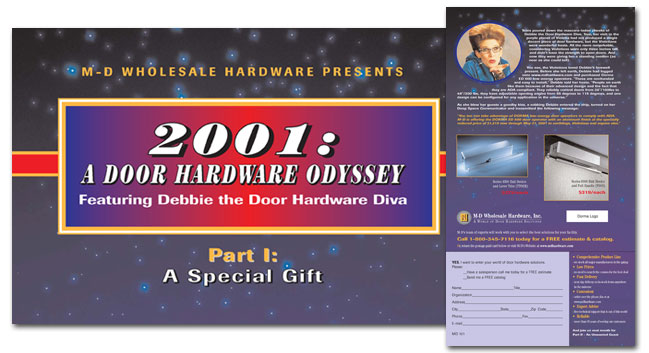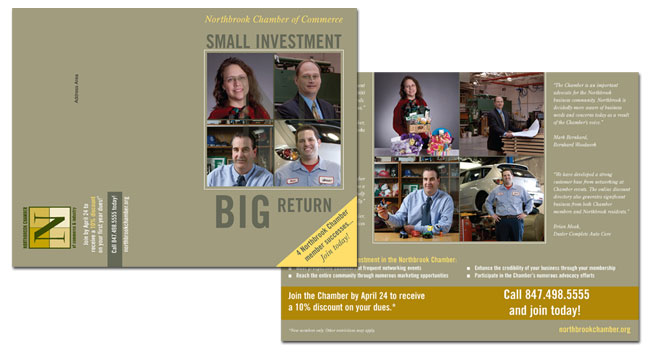 Advertising
LSA works with you to define an advertising strategy, beginning with objectives. We will then assist you in determining the most cost-effective buys for your advertising dollars, and negotiate the best deals for you. We will then create the ads, whether they are for print media, radio or television, or online.
Click here for a sample radio ad: Drowsy1 Radio Ad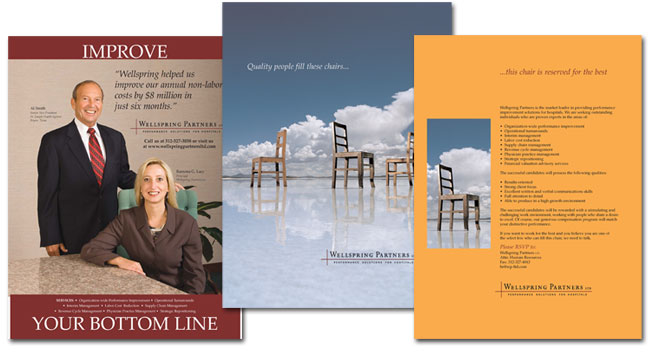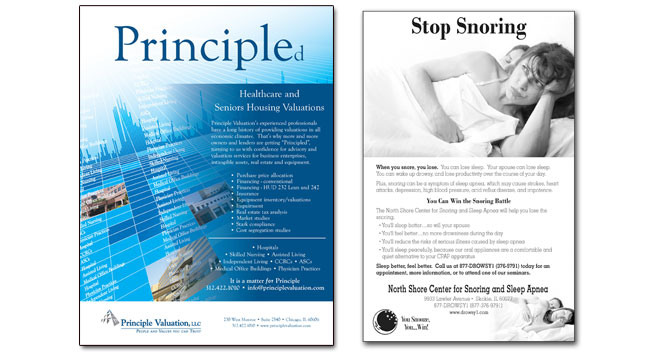 Websites
Our Website capabilities include:
• Strategy
• Content development and writing
• Design and programming
• Search engine optimization
• E-commerce
• Hosting and analytics
• Ongoing consultation
Critically, we also make sure the look and positioning of your Website is consistent with the look and feel of your offline materials.
Website examples:
Social Media
Social media services begin by assessing which social media, if any, are right for you. We then set you up on social media platforms, from LinkedIn to Twitter to Facebook and more. We can then either manage the program for you, or train you so you can manage the program inhouse. We also provide ongoing consultation to make sure you make the most out of social media.
Click here for our White Paper: Give Your Business a Social Media Lift
"L. Stern & Associates did an excellent job getting Wellspring Partners' name 'out there' from both a creative and a media buy perspective. Thanks to its efforts, our brand is now well known in the industry."

David M. Shade

Principal and Chief Executive Officer, Wellspring Partners, LTD
For more information on how L. Stern & Associates can mean more business for you, call us at 847/205-1936, or e-mail us at info@lsternmktg.com